We Are A Locally Operated Firm.
24 Hours Availablity Daily & Weekly
Our Locksmiths Are Fully Bonded & Licensed
Mobile & Fast Locksmiths Response In 20 Mins.
Your car keys are valuable possession, a fact that comes to light only when one loses them, or if they begin to malfunction. Without them, you are simply immobile. With most modern cars, technology enhancements ensure that you almost always need the keys to start your vehicle. Transponder keys have especially become common place, with automobile security taking center stage in car manufacturing and production.
Acquire Your Wireless Car Key from Our Experts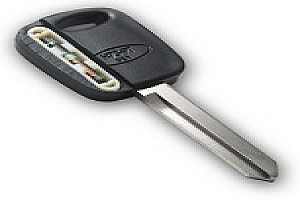 A car transponder is an essential device and is one of the most widely used security means in the modern day. If your vehicle uses one, it's programmed such that it can never start without that specific key or an exact clone. Given that Scottsdale experienced more than 210 auto thefts in 2013, – almost a car theft a day – transponder key is a superb way of preventing such cases.
CONTACT US
REQUEST YOUR FAST & FREE QUOTE
Replacing your car keys or having a spare one made can be a hectic affair since there are few reliable key replacement service providers. But such concerns should be a thing of the past for we provide a solution, any day. If you are seeking transponder key programming services, we are on top of the game. You will get it in record time, and at a fair cost. All we require is some basic information regarding your auto.
Your Car Safety Begins with the Keys – Transponder Keys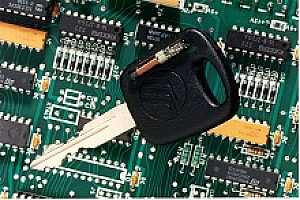 Transponder keys have been paramount in enhancing vehicle security. In Scottsdale, a city that has seen a massive annual decline in auto thefts – from over 1,300 in 2001 to just about 240 in 2012, such a measure has no doubt contributed to this decline. This is a problem not always best handled by your car dealer. The accompanying costs can be largely prohibitive. Which is where we come in. Our programming experts will replace your key at a friendly cost.
A car key transponder ensures that your auto won't start if not ignited with that particular key. This is a novel innovation that ensures that your vehicle is safe from auto theft. Your keys should always be safeguarded as they are the prime safety tool of your automobile. More enhanced measures like cut-outs are making car security even better.
It is therefore essential to ensure that your auto transponder keys are always safe. And whenever possible, have a spare one in case of an emergency. This is a service we offer at a price unmatched elsewhere.